Meet Liziah
I received a Masters of Arts in Psychology  from the Leadership Institute of Seattle (LIOS) and a Bachelors of Fine Arts from Cornish College of the Arts. I am also a yoga teacher, trained at the 500 hour level through Whole Life Yoga and love teaching yoga to a variety of amazing students, including those with special needs. I was a teacher with the Seattle Public Schools for years and it was while  working children who struggle with emotional behavioral disabilities at the Seattle Children's Home that I decided to become a mental health therapist.
What makes our approach unique?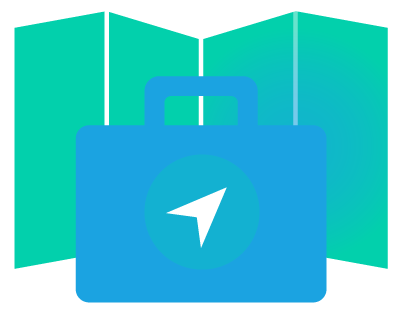 Together we create your toolkit for navigating difficult situations.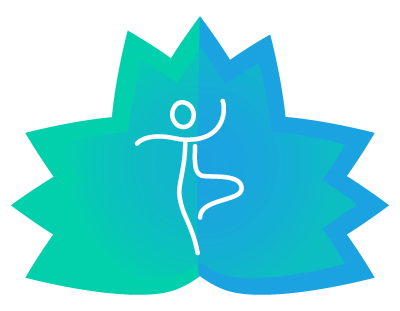 Explore healing through movement & creativity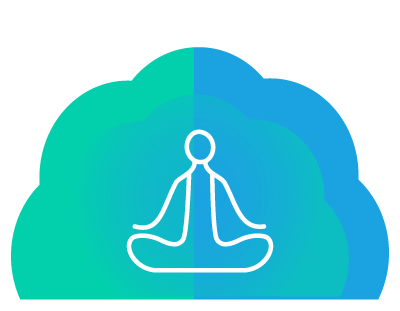 Whole body health integrates your physical spiritual and emotional health
"I hugged myself and told myself I loved myself." These are the words said by one of my counseling clients when he reported a moment he was feeling bad and struggling to stay centered.  It brought tears to my eyes. As a child he was terribly abused and neglected and...
read more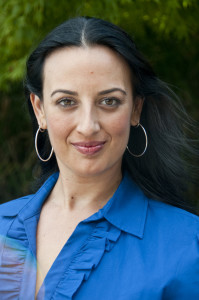 Wondering if Liziah Therapies is right for you?
Have a Question? Send me a message!