Welcome to Liziah Therapies
Through Therapy and Yoga Instruction I help people become emotionally healthy one choice at a time. One breath at a time.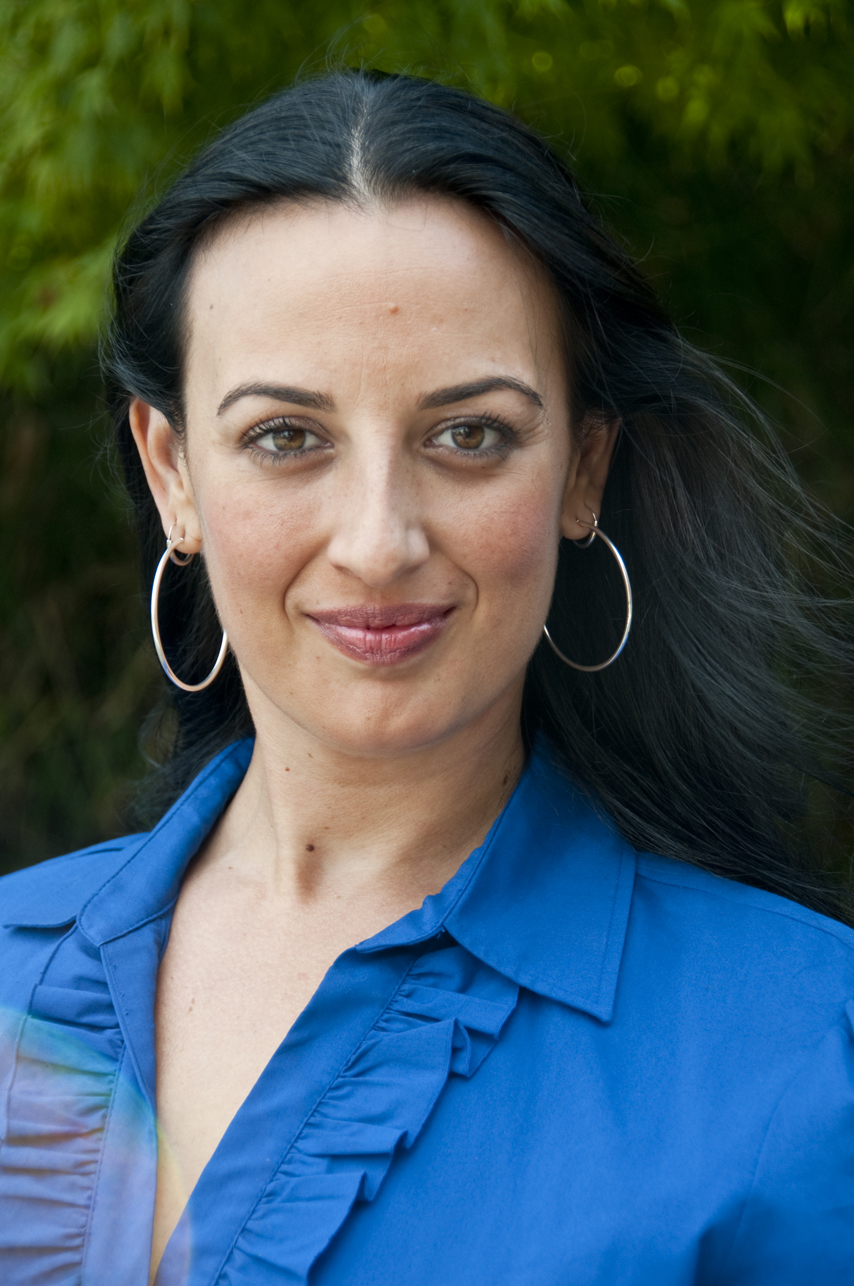 Liziah Richards, MA, RYT
Phone: 206-240-8054
Email: [email protected]
Yoga Strengthens Both Body and Mind
I offer dynamic, all levels yoga and yoga dance classes in Seattle and online. Join me to find balance, calm and experience joyful, empowering movement.
Live Your Wisdom Newsletter
Subscribe to my mailing list for wellness tips, spiritual sparks, and updates on my yoga classes!

>